Spackling in Nassau & Suffolk Counties, New York
High Quality Commercial Spackling and Skim Coating
Servicing Residential & Commercial properties on Long Island, Nassau & Suffolk Counties.
Don't let little problems grow into big ones
Unsightly cracks and holes in your walls can lead to big expensive problems. Call VP Mazz Spackling to handle these problems with their taping and spackling to provide seamless results. We will spackle, tape and skim coat your home with the same care as if it were our own.
Drywall Damage? Need Repairs?
You can call VP Mazz Spackling at (631) 786-0832 or
click here to request a free drywall repair quote online now.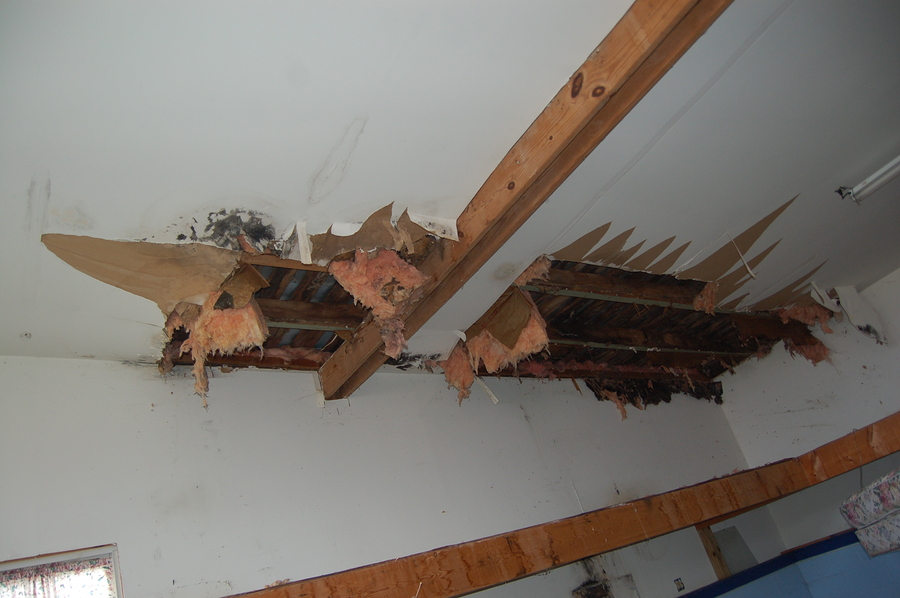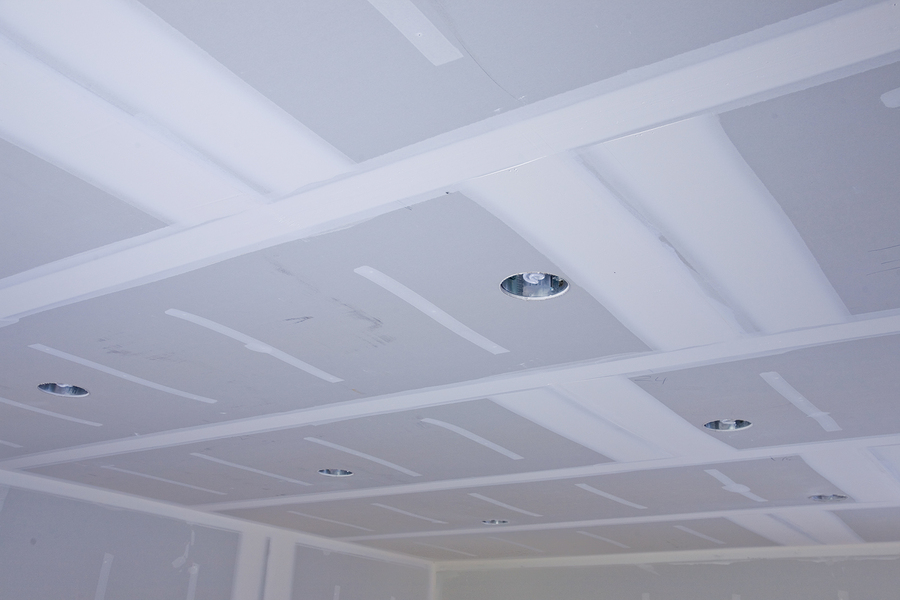 Get the best look, and price, out of your home with our spackling
We aim to satisfy you with our spackling jobs and we are  highly rated with the Better Business Bureau.
We are dedicated to smoothing out your minor defects in drywall, joints and plaster projects.
Spackling before painting will prevent uneven runs, gaps, and give you a finish that will increase your properties value.
Get FREE estimate on your spackling job today!
(631) 786-0832
High Quality Commercial Spackling and Skim Coating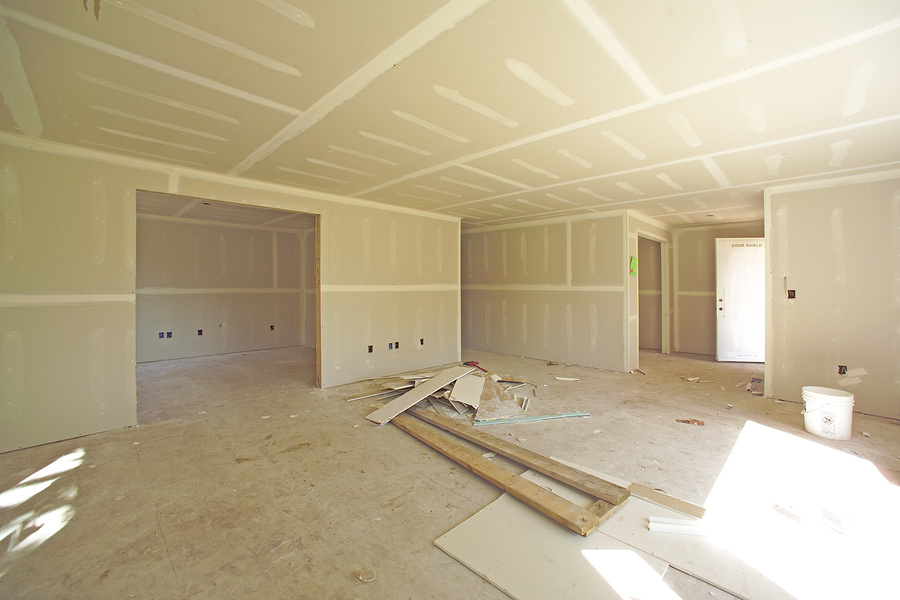 Who doesn't want luxurious walls as a backdrop to their office?
With our professionals on the job, your walls will be ready to display your valuables, achievements or just perfectly reflect your lighting, creating a better working environment.
Stop being embarrassed by your unsightly wall gaps, call us today!
Let our work vastly improve the look of your office's interior.
Drywall Damage? Need Repairs?
Get a FREE estimate on your spackling job today!