Skim Coating Services in Nassau & Suffolk Counties
Servicing Long Island, Nassau & Suffolk Counties
Make us your skim coating professionals when spackling is just not enough to get the job done
Larger projects require skim coating to smooth out rough or damaged walls and ceilings. A broad area surface can be damaged by removing paneling or wallcoverings. One of the more affordable ways to repair or update your home or office is to skim coat the area and apply a fresh coat of paint.
Drywall Damage? Need Repairs?
You can call VP Mazz Spackling at (631) 786-0832 or
click here to request a free drywall repair quote online now.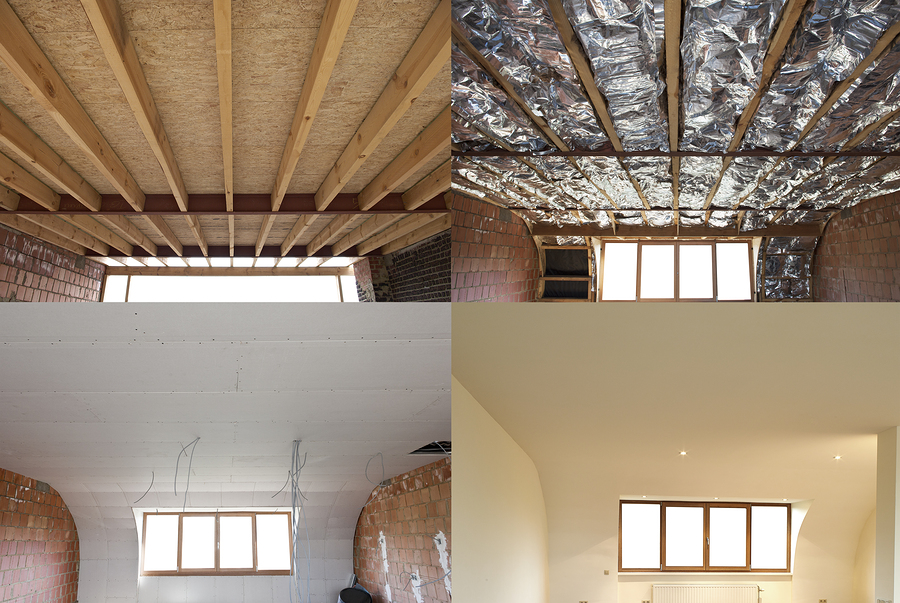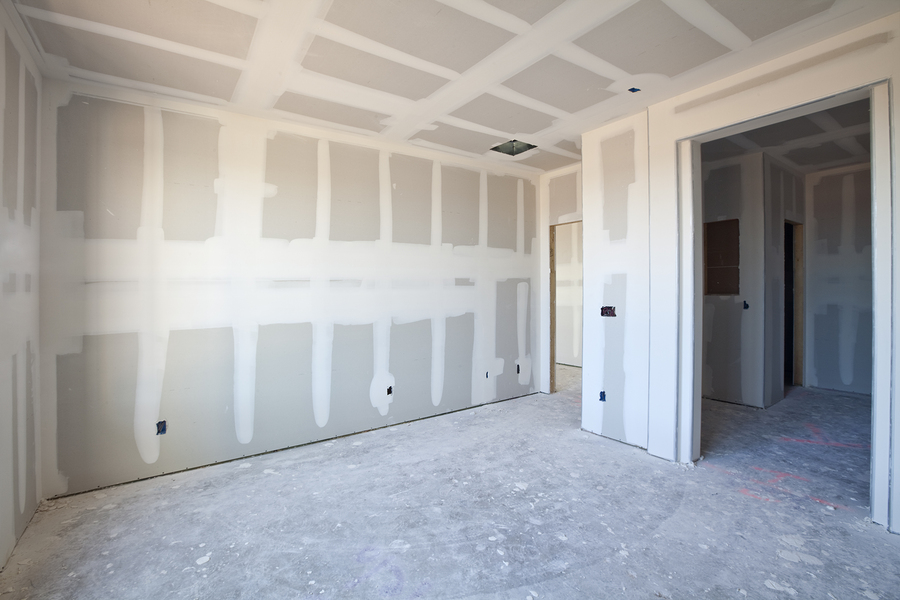 Knee deep in Mud (skim coating so you don't have to!)
Save your time and money with our team's 20 years of experience.
Relax and leave it to us. We will smooth out thin coats of joint compound over a large surface area using up three coats to produce a great looking flat surface.
Revive your walls with our polished smooth look that you will be proud of
VP Mazz Spackling can help you avoid rough walls and jagged edges that give your home or office an unfinished feel. Anything needed in any room from drywall damage to smoothing our bubbling or cracking surfaces you can contact us, request a drywall repair quote now, or call us for an estimate at (631) 786-0832.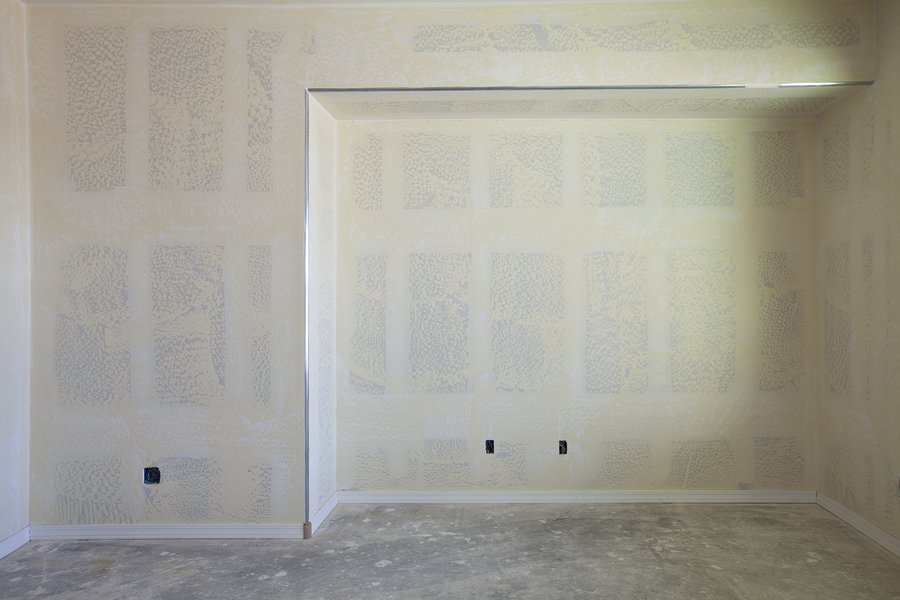 Get a FREE estimate on your spackling job today!